Welcome to the TOMAR clinic, a modern dermatology-laser center, where we have been providing clients with professional skin and body care for 20 years.
Your natural beauty and healthy skin is taken care of by a qualified team of double-certified doctors, experienced nurses and certified beauticians.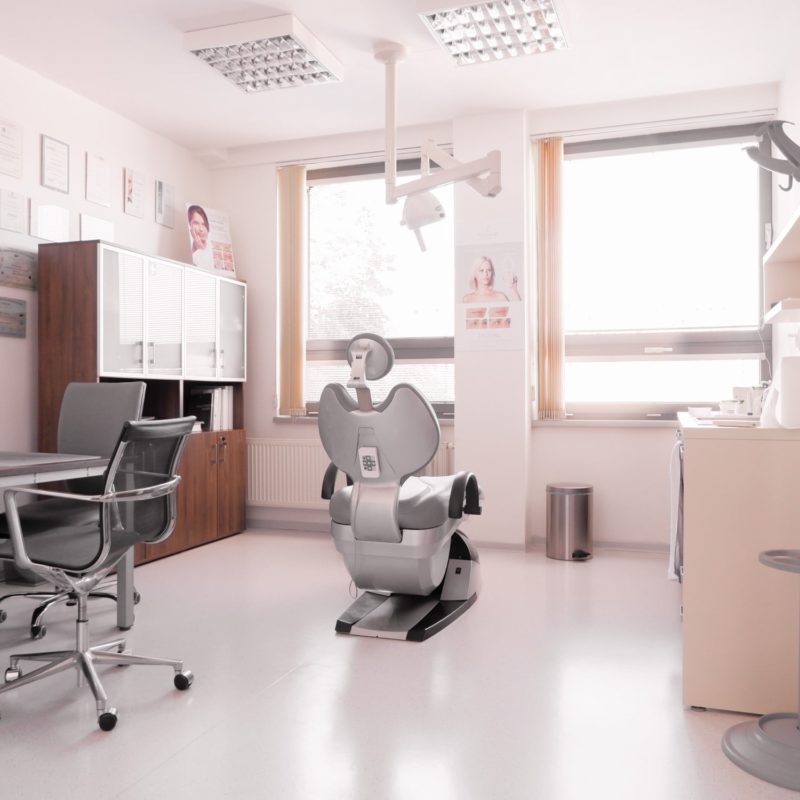 Our priority is to supply clients with top quality, which is guaranteed by our team of professionals and the most modern world-renowned technologies.
At the TOMAR clinic, we provide comprehensive dermatological care and specialize in aesthetic dermatology. We offer innovative laser treatments for the face and body.
The portfolio of our services consists of extensive care for patients with dermatological problems, non-invasive or minimally invasive rejuvenating procedures for the face, neck and décolleté, body and cosmetic treatments.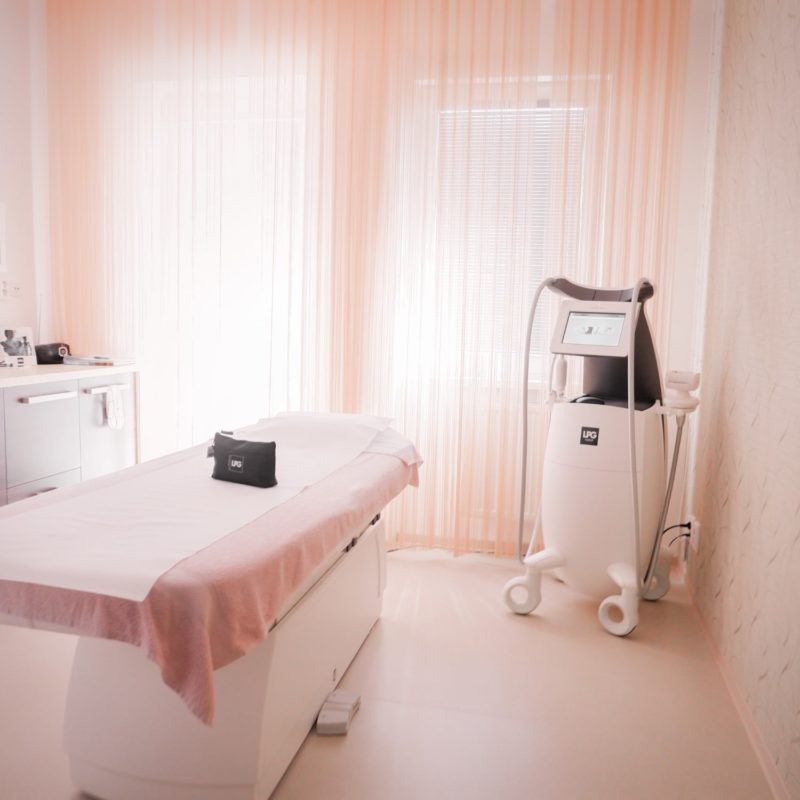 Thanks to the latest trends in the field of aesthetic dermatology, we can reduce the signs of aging, successfully fight against all levels of cellulite and shape the figure.
Above all, however, we care about your healthy beauty. We develop the idea that beauty comes from nature, not perfection. We are convinced that good dermatologists must also be attentive listeners in order to be able to help and get closer to your ideas.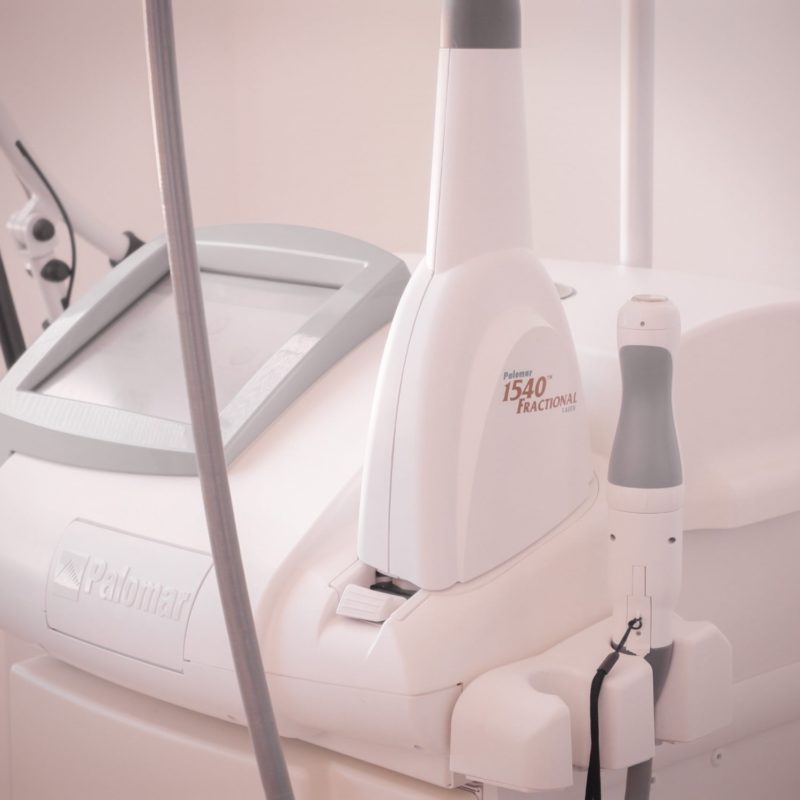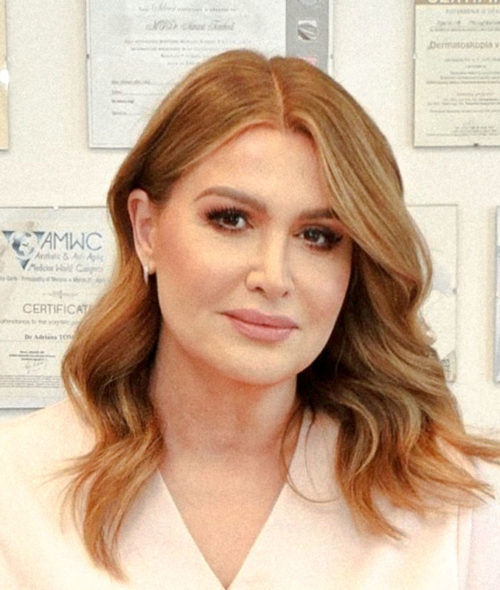 Adriana Tomeková, M.D.
head of the clinic, dermatologist
Dermatologist Adriana Tomeková, M.D. works in her private clinic TOMAR in Bratislava. She has been working in the field of corrective dermatology and laser medicine for 20 years.
After she graduated from the Comenius University Medical School in Bratislava she started working at a clinic in the Ružinov district of Bratislava, in the Department of Corrective Dermatology. She has been working in the field of aesthetic dermatology specialising in beauty since 1998. During this period she supplemented her education with an advanced professional degree in Dermatology and Venerology.
In 2008, she achieved a European degree in the field of dermatology and venerology. As a part of her professional development, she regularly attends trainings, research programmes, and congresses in Slovakia and abroad (e.g. USA, the United Arab Emirates, Great Britain, France, Spain, Austria, Germany, Switzerland, Hungary, the Czech Republic and others). Adriana Tomeková, M.D. is a member of the Slovak Medical Association, The Slovak Society of Dermatology and Venerology, the Laser Therapeutic Association, the European Academy of Dermatology and Venerology, etc.
Tomeková, M.D. is a trainer of Thermage, non-invasive face lift, which she brought, as the first expert, to the Slovak market in 2011.
Tomeková, M.D. works with the latest technology from the world's largest company in this field, LUMENIS and many other world-renowned medical devices.
She cooperates with doctors from foreign countries via consultations, internship programmes and as a result, she offers her clients the best proven and progressive methods used internationally.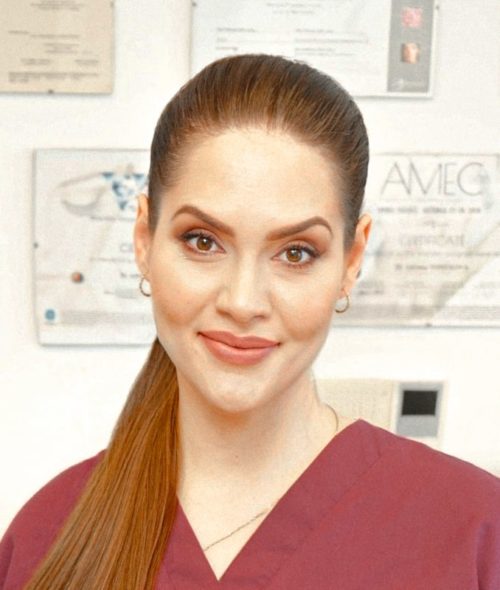 Dr. Nina Šarközyová
Deputy Chief Physician
Doctor Šarközyová is a graduate of the Medical Faculty of Comenius University in Bratislava where she continued her PhD. studies in the field of surgery. She was a trainee at The Clinic of Plastic Surgery of the Aristotle University of Thessaloniki in the Papageorgiou General Hospital Thessaloniki located in Greece. She gained her skills/experience at the Department of Burns and Reconstructive Surgery at the University Hospital in Bratislava.
Dr. Šarközyová holds several certificates in the field of TEOSYAL infilling material injection technique, TEOSYAL injection of hyaluronic acid and application of DYSPORT botox. Regular educational courses, trainings and seminars are a significant part of her professional life in order to ensure further (dermatological) improvement in the area of dermatology. This is a daily routine of our doctor MUDr. Adriana Tomeková, as well.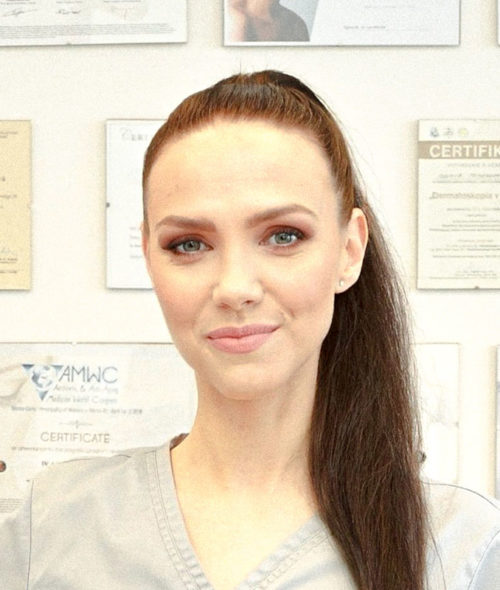 Monika Cehláriková
Dermatology Assistant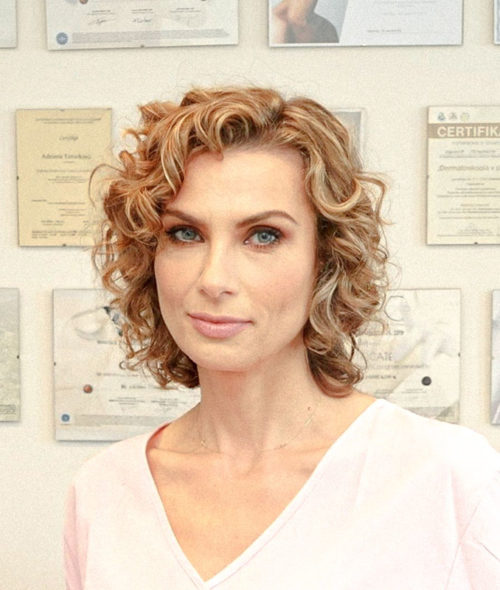 Monika Kocianová
Dermatology Assistant